Business Parks
Business parks or office parks can have a peaceful, refreshing effect on workers and improve both mood and productivity. Our skilled team can design and construct business parks for a new development or improve upon an existing space, so that the environment around your office buildings is beneficial and beautiful.
Free Consultation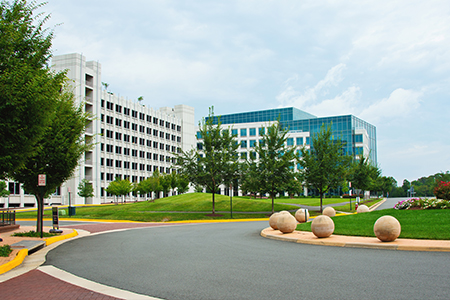 Class A Office Parks
Class A Office Parks
High maintenance standards and an experienced team means we can keep your office park's landscaping looking great year-round.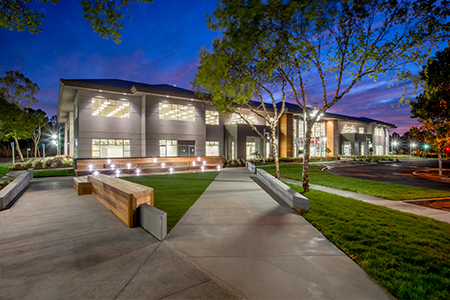 Corporate Campuses
Corporate Campuses
Koehn Outdoor can plan, construct, and maintain an appealing landscaped environment on corporate campuses that will please employees and visitors alike.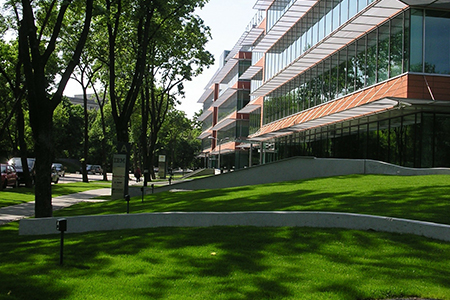 Office Complexes
Office Complexes
Beautiful outdoor spaces around offices can not only enhance the overall appearance of the building and grounds, but also help improve the moods of employees.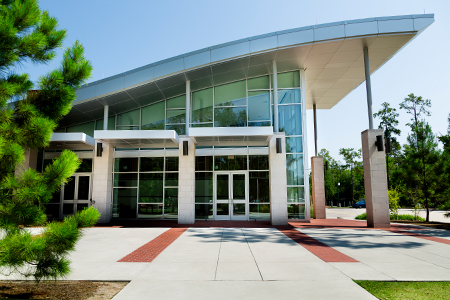 REIT Portfolios
REIT Portfolios
Investors rely on Koehn Outdoor to provide them a positive return on their investments while protecting their image using best horticultural practices.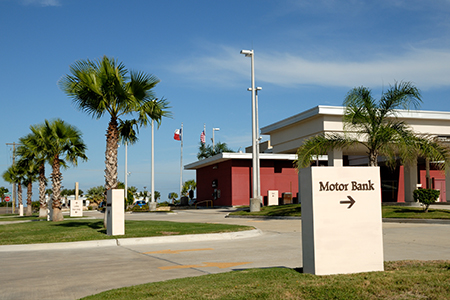 Banking Portfolios
Banking Portfolios
Banks and financial institutions can count on Koehn Outdoor to keep lawns, hedges, and flowerbeds looking good no matter what time of year.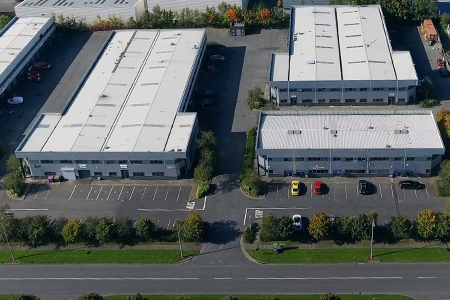 Industrial Parks
Industrial Parks
We service large industrial parks throughout Northeast Florida by providing grounds care, vegetation control, and water management.
Some Happy Clients