Commercial Properties
Our team at Koehn Outdoor understands that commercial properties often have unique wants and needs when it comes to landscaping. While we always approach every project with the same level of professionalism and creativity, we know that the necessities of, for example, a resort might be dramatically different from those of a big box store. Still commercial properties – but definitely not the same kind of project. That's why we make sure to take into account the specifics of your property, so that we can best utilize your space to accomplish your goals.
Free Consultation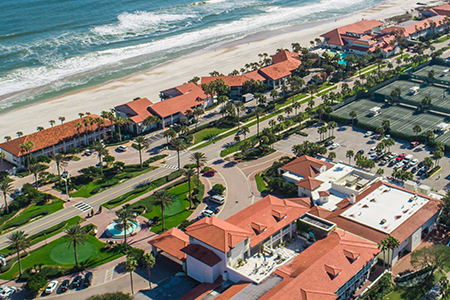 Resorts
Resorts
Guests should see the outdoor spaces of a resort as part of one beautiful getaway, and we can help make sure that remains true.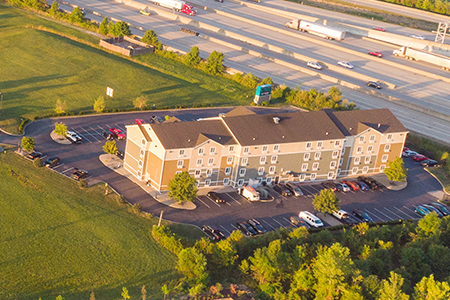 Hotels
Hotels
We have the skills necessary to design impressive landscaping for hotel properties, and the dedication to keep them maintained and looking great.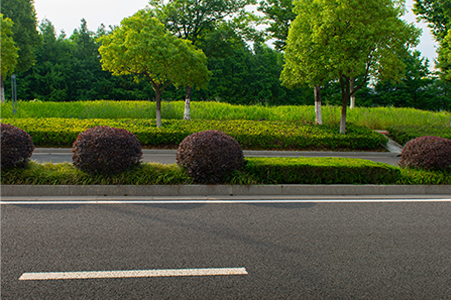 Entertainment Facilities
Entertainment Facilities
No entertainment venue is truly the same as any other, which means we take time and care considering your particular needs.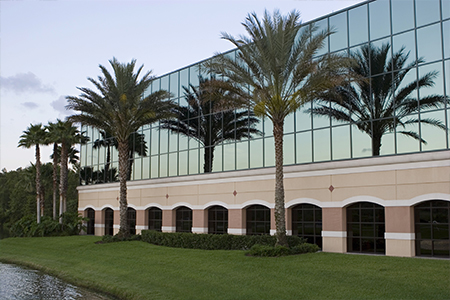 Industrial/Distribution Centers
Industrial/Distribution Centers
We can provide grounds care, vegetation control, and water management to industrial and distribution centers.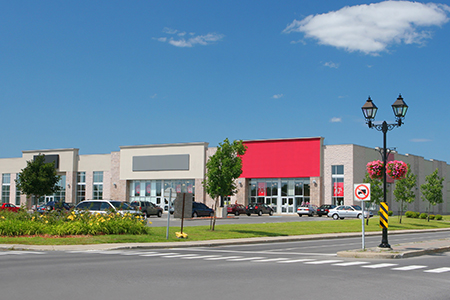 Big Box Stores
Big Box Stores
Well kept grounds attract customers. Large scale retail facilities that value their landscapes can rely on Koehn Outdoor to create a safe and welcoming environment.
Some Happy Clients