Multi-Family Communities
With quality, thoughtful landscaping design, construction, and management, the team at Koehn Outdoor can enhance the beauty of multi-family community properties in a way that appeals to residents and visitors alike. We strive to make shared outdoor environments on these properties beautiful and well-loved by the people who experience them.
Free Consultation

Condo Communities
Condo Communities
Beyond just looking great, attention from a skilled landscaping company like Koehn Outdoor can increase curb appeal, occupancy, and property values of your association.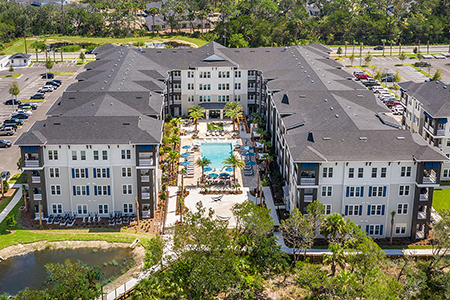 Apartment Communities
Apartment Communities
Our highly skilled team of landscaping professionals can deliver the planning, care, and maintenance that will have your apartment complex looking its absolute best.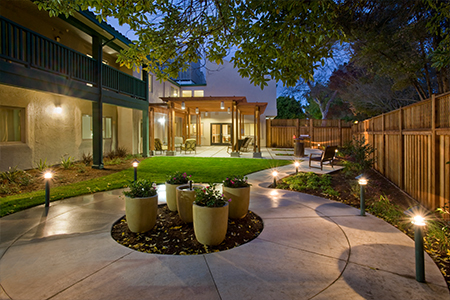 Senior Living Communities
Senior Living Communities
Koehn Outdoor makes special consideration for the unique needs of landscaping for senior living communities, so that designs are as safe as they are beautiful.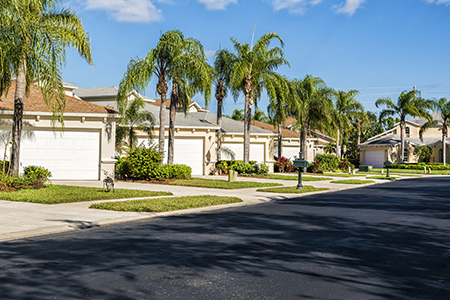 Retirement Communities
Retirement Communities
We can design something totally new or simply perform routine landscaping services for retirement communities throughout Florida to improve quality of life.
Featured Projects
Some Happy Clients