Healthcare Facilities
Healthcare facilities often have unique needs that make designing and constructing attractive, maintainable landscaping difficult – but Koehn Outdoor is up for the challenge. We take into account everything from specific safety and accessibility requirements to the use of outdoor spaces for therapy at hospitals and clinics, so that any healthcare facility property we work on is beautiful as well as functional.
Free Consultation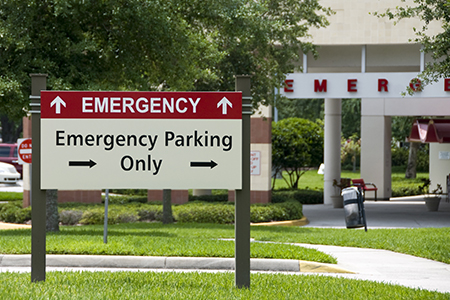 Hospitals
Hospitals
Hospital grounds must be safe, functional, and easy to access around the clock – there are no off hours for hospitals. Our landscaping professionals understand the importance of this and are ready to meet all your individual needs.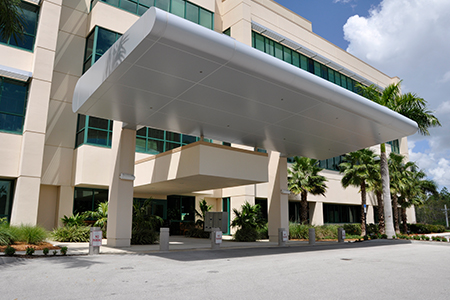 Outpatient Facilities
Outpatient Facilities
Beautifully landscaped grounds around outpatient facilities can keep patients feeling calm and relaxed in potentially stressful times.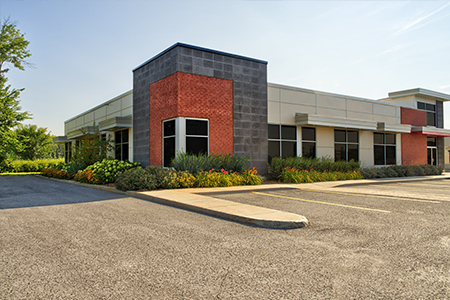 Clinics
Clinics
Koehn Outdoor is conscious of the safety and access concerns surrounding clinics, and design and maintain landscaping accordingly.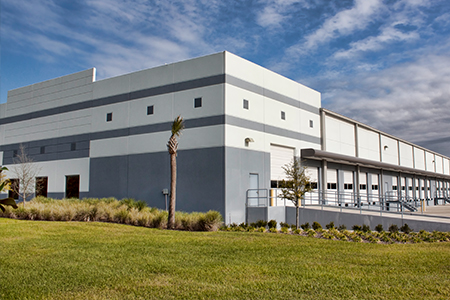 Medical Distribution Centers
Medical Distribution Centers
There's no reason why medical distribution centers should be boring. Our skilled team can bring out the natural beauty surrounding these centers.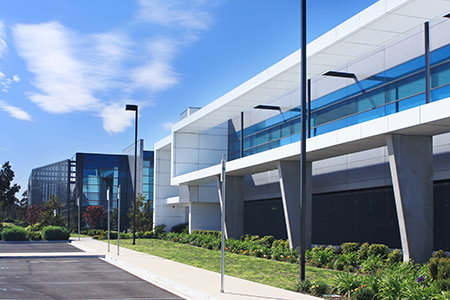 Medical Warehousing
Medical Warehousing
We can help design and maintain the grounds surrounding medical warehouses.
Some Happy Clients